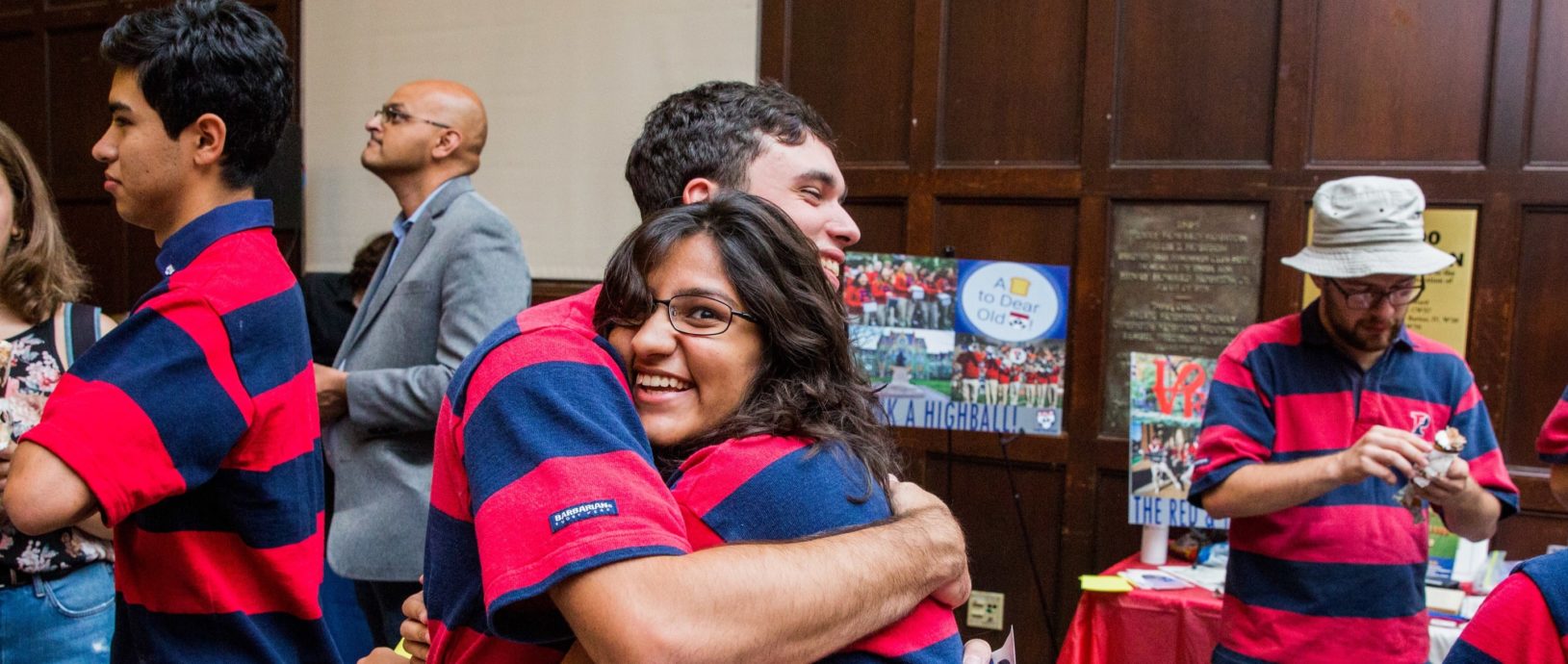 Students
The Penn Fund is here for YOU.
The Penn Fund is a major source of support that helps make your student experience extraordinary. Gifts to The Penn Fund are immediately directed to the areas of the University that need resources the most, such as undergraduate financial aid, residential and campus life, and academic enhancement. By getting involved with The Penn Fund even before you graduate, you can play a vital role in helping continue the tradition of student philanthropy at the University.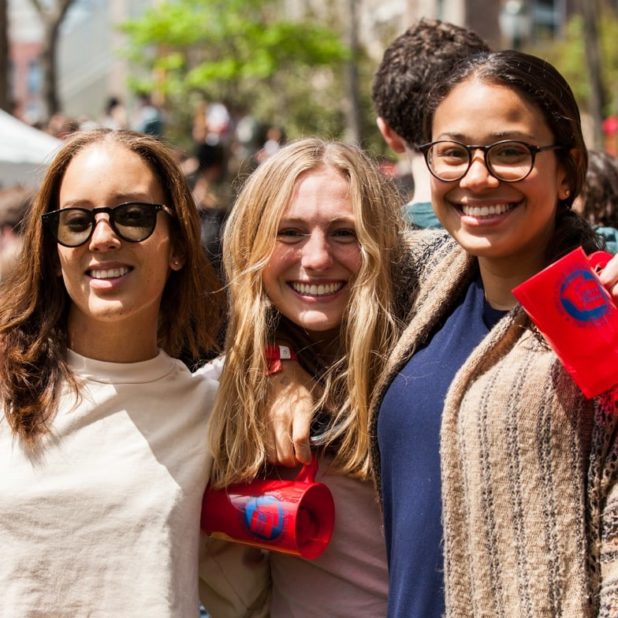 Seniors for The Penn Fund
You're super, seniors! Every year, Seniors for The Penn Fund work to encourage at least 1,740 members from the graduating class to make a gift and help provide even more exciting opportunities to Quakers of today and tomorrow. Learn more about upcoming events and volunteering in leadership roles so you can help make an immediate and lasting impact at your favorite alma mater.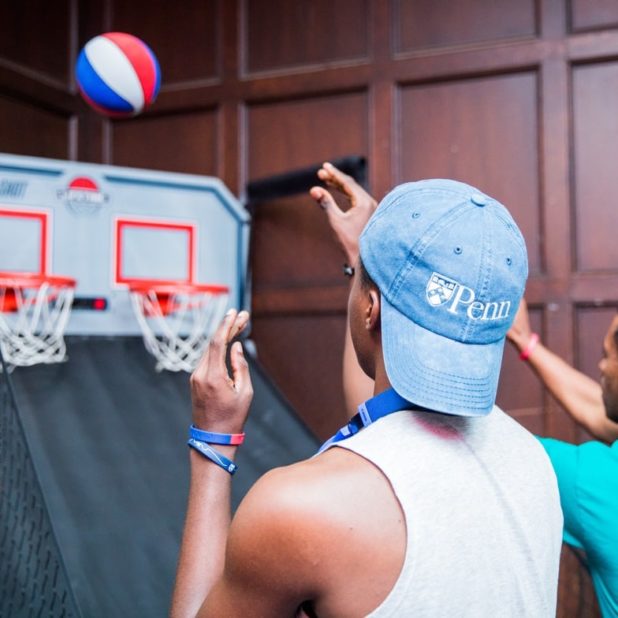 New Student Orientation
It's arguably one of the most exciting weeks at Penn. New Student Orientation (NSO) is a series of activities for new undergraduate students and families to help kick-off a successful University career. In the days leading up to the start of the semester, the Penn campus will be bursting with exciting academic, cultural, and social events that you can be involved in, too.
Launch a life of leadership.
There are many ways to get involved in the campaigns and special events sponsored by The Penn Fund each year. Join our efforts to help support current undergraduates like you, and explore additional opportunities for leadership on campus.