Stories
Every gift matters. Your collective impact changes lives.
Each gift to The Penn Fund, regardless of size, matters. But don't just take our word for it. Get to know some of the many remarkable students, faculty, and alumni whose lives have been directly and forever impacted by The Penn Fund.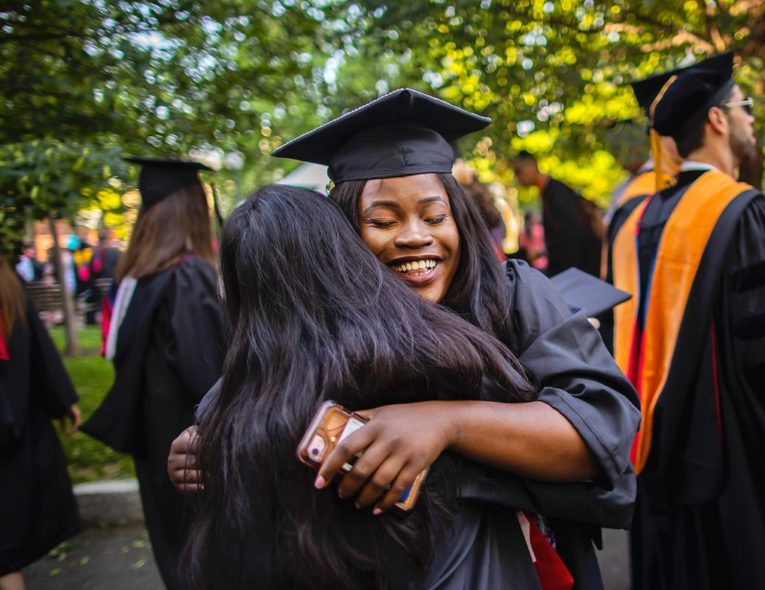 Featured Student
Alisa is enjoying all that Penn has to offer through the Civic House and the Netter Center.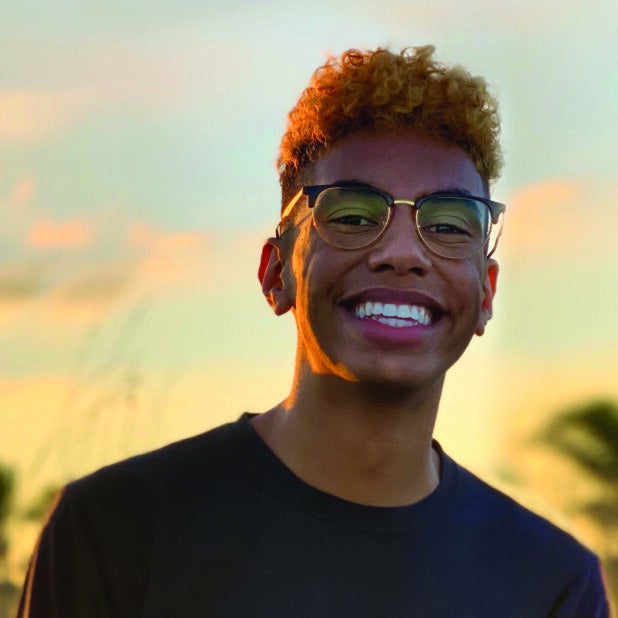 Featured Student
Luke was not even sure about college and is now considering Law School after Penn.
Make it a red and blue dream come true.
Penn undergraduate alumni and parents have the opportunity to make a real difference for those who follow in their footsteps or their own students who attend the University today. Participation at any level will create a direct and immediate impact on campus.