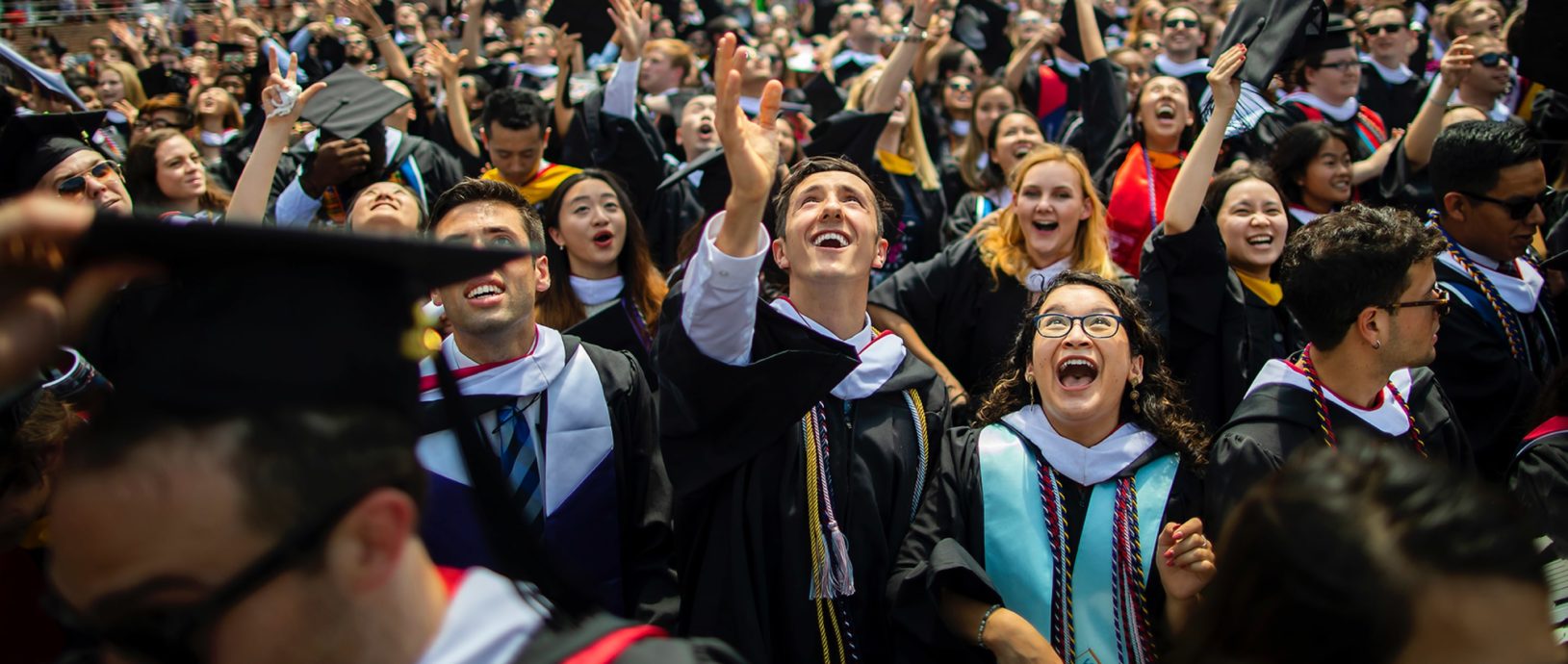 Give
Instant and lasting impact.
Gifts that count toward The Penn Fund are put to immediate use to help the University's talented undergraduate students explore big ideas, conduct original research with acclaimed faculty, and discover the resources they need to foster a truly exceptional undergraduate experience.
Why Give?
Gifts of all shapes and sizes matter.
Gifts of all sizes add up to millions in support of important University priorities. These millions help sustain financial aid while bolstering every element of student life and learning.
Appreciation
Giving back is a way to honor the impact of your education and undergraduate experience.
Legacy
Large numbers of donors signify a strong, engaged Quaker community full of loyalty and Penn pride.
Rank
US News & World Report factors undergraduate alumni participation into its formula, equating this percentage to satisfaction with the overall student experience.
Ways to Give
There are many (and counting!) ways to give.
Make it a red and blue dream come true.
Penn undergraduate alumni and parents have the opportunity to make a real difference for those who follow in their footsteps or their own students who attend the University today. Participation at any level will create a direct and immediate impact on campus.