Young Alumni
Student for a few years, alumni for life. Lifelong Quaker status, guaranteed.
Penn Young Alumni are critical to The Penn Fund's mission, fostering a community of philanthropy among their peers. Together, Penn Young Alumni have catalyzed incredible growth and giving that has truly made a difference in the lives of undergraduate students.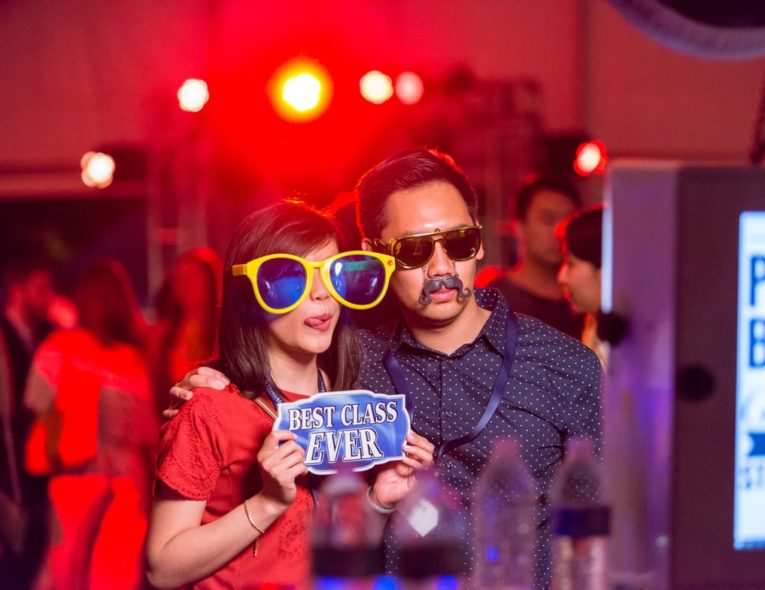 $1.3M
total dollars raised by young alumni
193
young alumni volunteers
2,936
young alumni donors
The University's fiscal year runs from July 1 to June 30.
We're happy you're here!
Welcome classes 2012–2021 to your young alumni community! Looking for how you can stay involved and be a young alumni leader? Go, Give, and Lead.
Go
Attend events in your area. Check out local regional clubs or what Penn Young Alumni is planning in a city near you! 
Give
Make your annual gift to The Penn Fund. All gifts collectively make an impact on the undergraduate student experience. 
Lead
Volunteer your time. There are plenty of ways you can lend your time as a young Penn alum!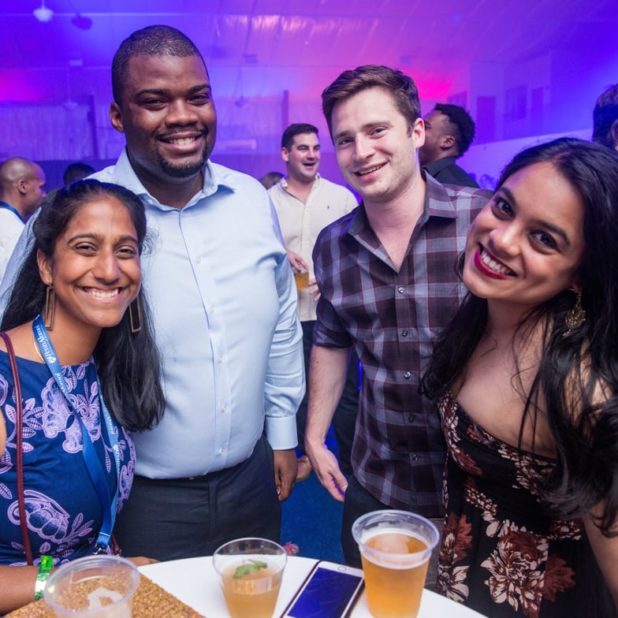 Global Impact
Bringing alumni together, both on campus and around the world.
In the past ten years, events by young alumni have brought together over 1,100 alumni on campus, across the country, and around the world—Everything from happy hours and dance parties to museum tours and speaking events! By connecting young Penn Alumni in the region, our young alumni community bolsters support for other alumni programs.
Upcoming Events
Homecoming
Penn Alumni and our partners across the University invite you back to campus for three days of exciting programming this Homecoming Weekend. Join us as we celebrate Homecoming Weekend featuring Arts and Culture at Penn both virtually and in-person!
Young Alumni Philanthropic Leadership Receptions
These events are a way to gather young alumni who are making leadership gifts to The Penn Fund or are interested in learning more about increasing their gift. In the past two years, receptions and dinners have been held in NYC, LA, SF, and DC. 
Make it a red and blue dream come true.
Penn undergraduate alumni and parents have the opportunity to make a real difference for those who follow in their footsteps or their own students who attend the University today. Participation at any level will create a direct and immediate impact on campus.