Undergraduate Alumni and Parent Giving Program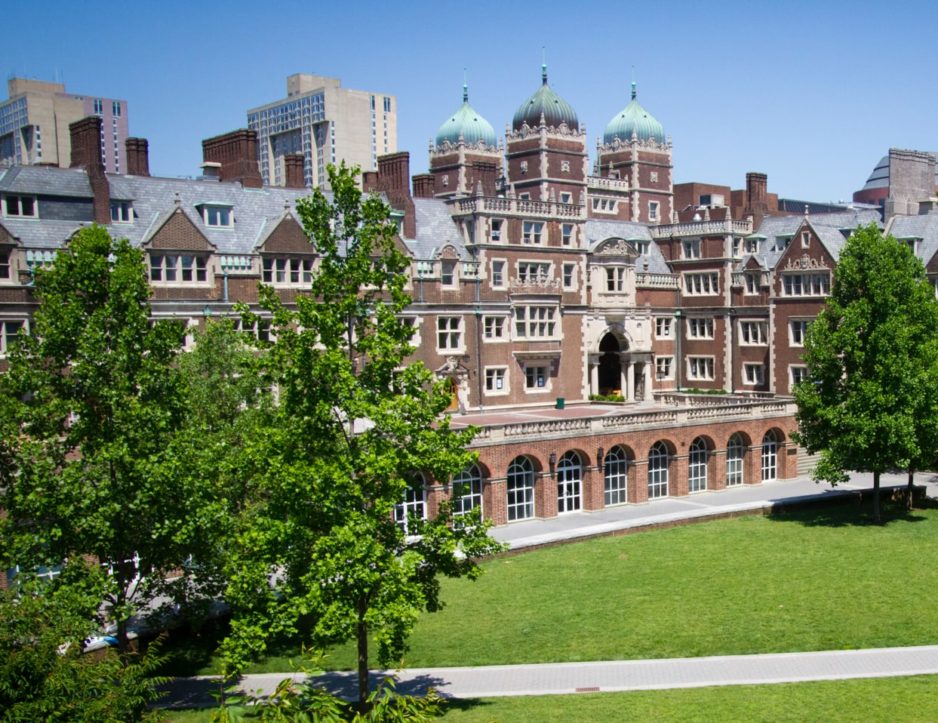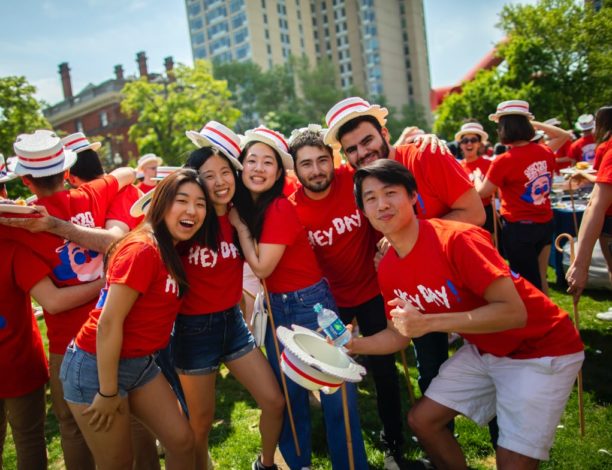 ...and delivers support where it's needed most.
Student Story

"

Penn challenges me to unveil the potential I never realized I had."

Related Priorities

Undergraduate Financial Aid

Student Story

"

The passion I see in the people I've met at Penn is inspiring—and helps my own passion grow."

Related Priorities

Undergraduate Financial Aid

Alumni Donor Story

"

The DuBois College House Scholars Fund might actually help students stay in school. Our collective support could be a real game-changer."

Related Priorities

Undergraduate Financial Aid
Your gift makes a real and immediate impact on the lives of students at Penn today.
Give your treasure.
Gifts of any size that count toward The Penn Fund help power the University and open doors to transformative experiences through support of undergraduate student life and learning.
Learn About Giving
Give your time.
Volunteer as a member of your class giving committee to honor your milestone reunion or encourage your friends and peers to give during The Penn Fund's annual Giving Red and Blue Day. Your time and passion enable The Penn Fund to deliver on its promise to the University in so many ways.
Get Involved
The Latest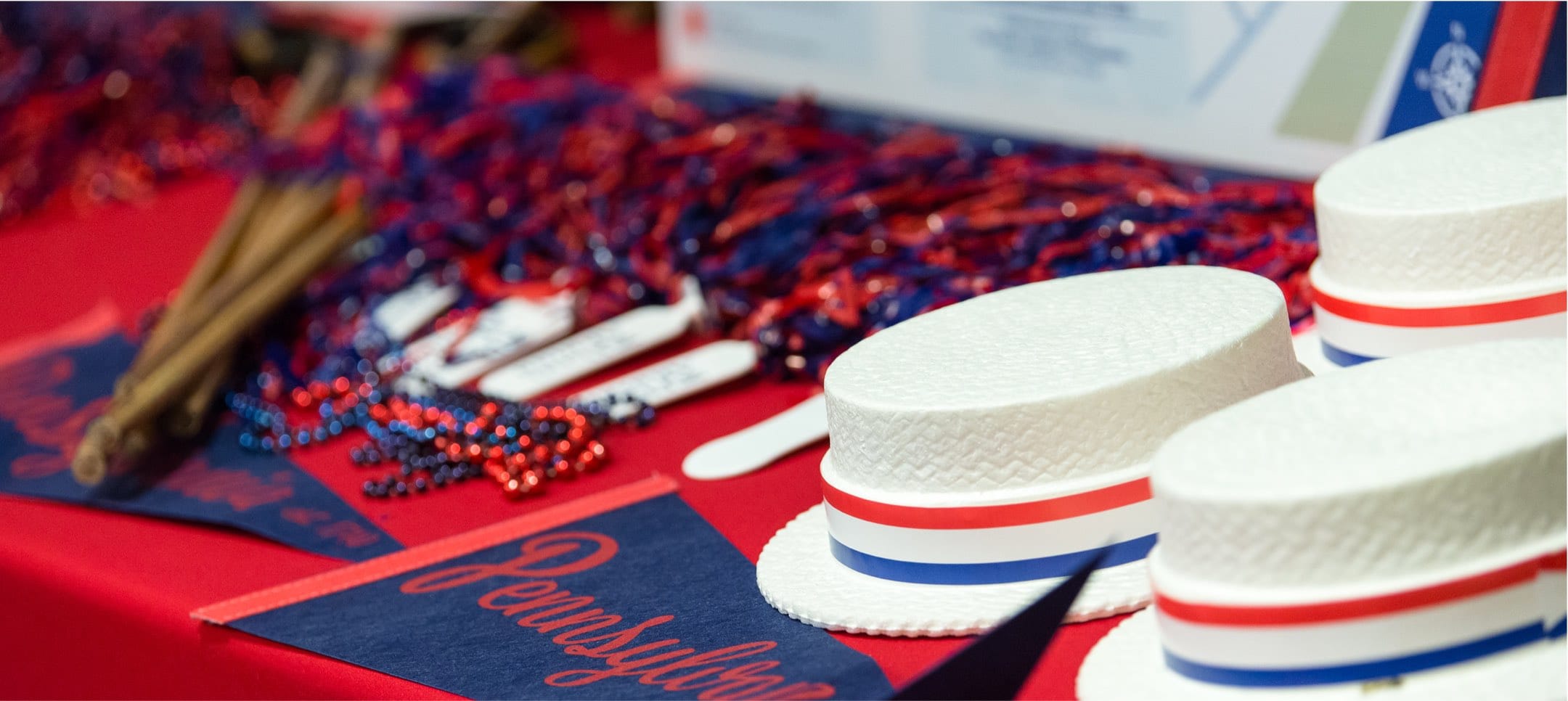 Thursday, March 18, 2021
Giving Red and Blue Day
Since 1740, the University of Pennsylvania has unlocked potential, opened doors, and made the impossible possible for thousands of undergraduate students.
Every year, a new and excited class of proud Penn alumni has – with gratitude for their time on campus – launched forth to achieve their goals, passions, and dreams.
This happens, in part, because of generous donors who help ensure the University's enduring academic excellence and enable the most talented students to attend, regardless of their need.
On behalf of everyone in The Penn Fund, including lead volunteers on the Executive Board, thank you very much to the generous undergraduate alumni and members of the Quaker community who paid it forward to Pass Penn On this Giving Red and Blue Day!
Your collective impact – during this important 24-hour effort on Thursday, March 18 – will be felt in support of student life and learning across the University.
Worth Noting
The Power of Penn Campaign
From groundbreaking cures for all to increased opportunities for the best and brightest students, the Campaign advances key priorities, at the University-level and for each School and Center, to help meet the unique challenges of our time.
from instagram
This error message is only visible to WordPress admins
There has been a problem with your Instagram Feed.
Error: No posts found.
Make it a red and blue dream come true.
Penn undergraduate alumni and parents have the opportunity to make a real difference for those who follow in their footsteps or their own students who attend the University today. Participation at any level will create a direct and immediate impact on campus.