Undergraduate Alumni and Parent Giving Program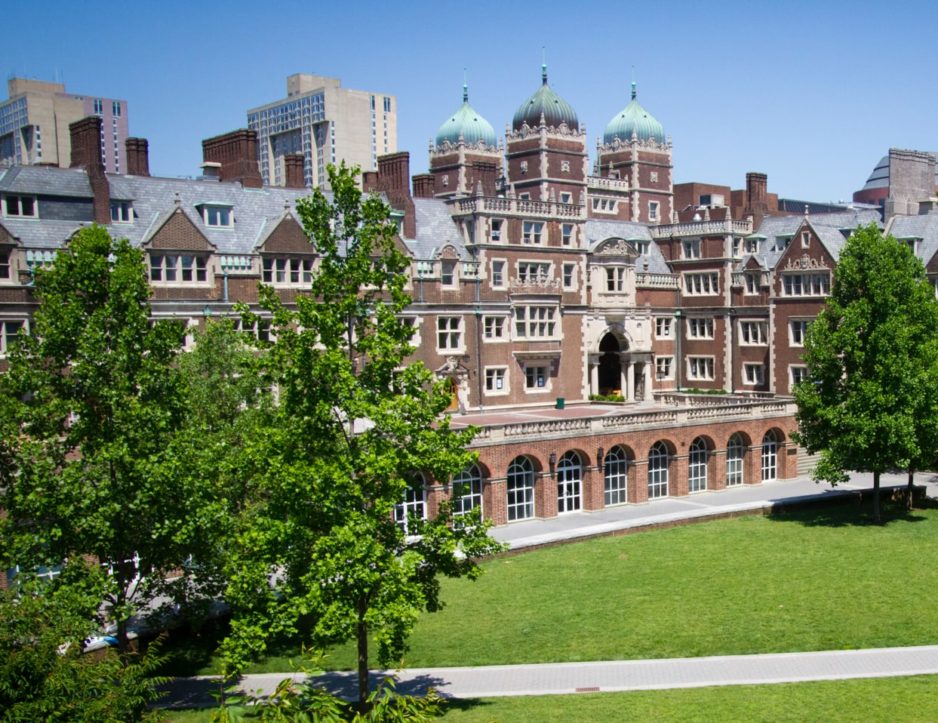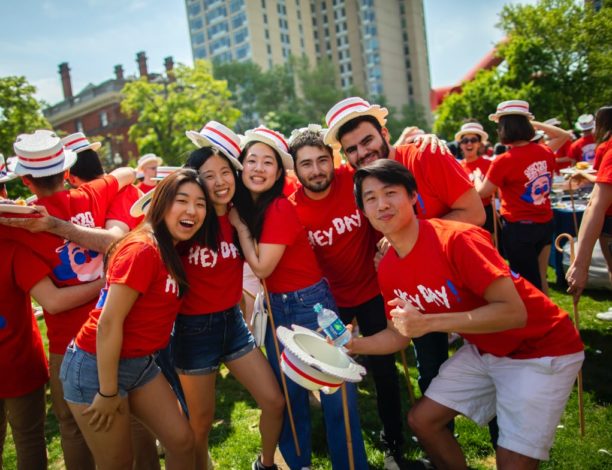 ...and delivers support where it's needed most.
Student Story

"

Penn challenges me to unveil the potential I never realized I had."

Related Priorities

Undergraduate Financial Aid

Student Story

"

The passion I see in the people I've met at Penn is inspiring—and helps my own passion grow."

Related Priorities

Undergraduate Financial Aid

Alumni Donor Story

"

The DuBois College House Scholars Fund might actually help students stay in school. Our collective support could be a real game-changer."

Related Priorities

Undergraduate Financial Aid
Your gift makes a real and immediate impact on the lives of students at Penn today.
Give your treasure.
Gifts of any size that count toward The Penn Fund help power the University and open doors to transformative experiences through support of undergraduate student life and learning.
Learn About Giving
Give your time.
Volunteer as a member of your class giving committee to honor your milestone reunion or encourage your friends and peers to give during The Penn Fund's annual Giving Red and Blue Day. Your time and passion enable The Penn Fund to deliver on its promise to the University in so many ways.
Get Involved
The Latest
Thursday, July 1, 2021
A Record-Breaking Year
June 30 may have marked the end of another fiscal year, but once again, the collective impact of undergraduate alumni, parents, and graduating seniors has made a lasting impression on the entire Quaker community. As current students met the moment and overcame the challenges of this past academic year, it was the loyal support of The Penn Fund's donors and volunteers who guided their success.
Most remarkably, for the third year in a row, thousands within our community joined forces to raise gifts totaling a record-breaking amount – $46.7 million that counted toward The Penn Fund in FY2021. Individual contributions from 22,799 undergraduate alumni and graduating seniors bolstered essential financial aid, enhanced academic programs and technology, and maintained residential and campus spaces that feel like home. Thank you very much to all who chose to honor the University with their philanthropy this past academic year.
Worth Noting

It starts with an idea. An idea that is sparked by a passion to do good, to make change, to leave an impact. At Penn, we are inspiring impact every day. Impact that is ignited by our students, faculty and alumni. This impact does not discriminate or fear differences. This impact is far reaching across the globe in all communities…and it lives on indefinitely. It inspires others to strive to achieve the unthinkable and the unimaginable – and it starts at Penn.
Make it a red and blue dream come true.
Penn undergraduate alumni and parents have the opportunity to make a real difference for those who follow in their footsteps or their own students who attend the University today. Participation at any level will create a direct and immediate impact on campus.