Matching Gifts
Increase your impact exponentially with one simple step.
By exploring and utilizing your employer's matching gift program, you can maximize the impact of your generous support. To confirm if you or your spouse or partner are affiliated with a company that matches charitable gifts, please visit the link below. Our simple search tool can help you discover if any employer has such a program—and in a few easy steps, your gift may be doubled or even tripled.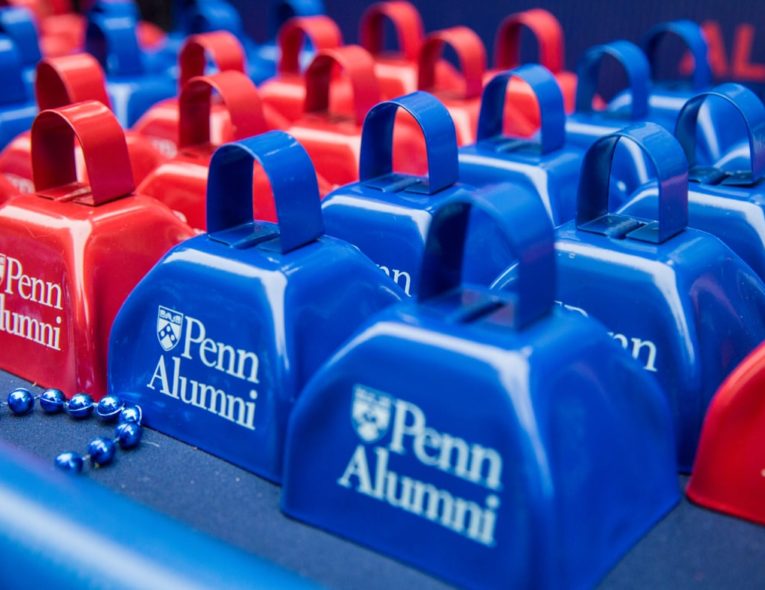 Show your Penn Pride, year after year.
Recurring gifts of all shapes and sizes add up – and go a long way in supporting our vibrant campus and community. Reach out to learn more about how your recurring gift could be counted toward The Penn Fund this fiscal year and throughout the future!