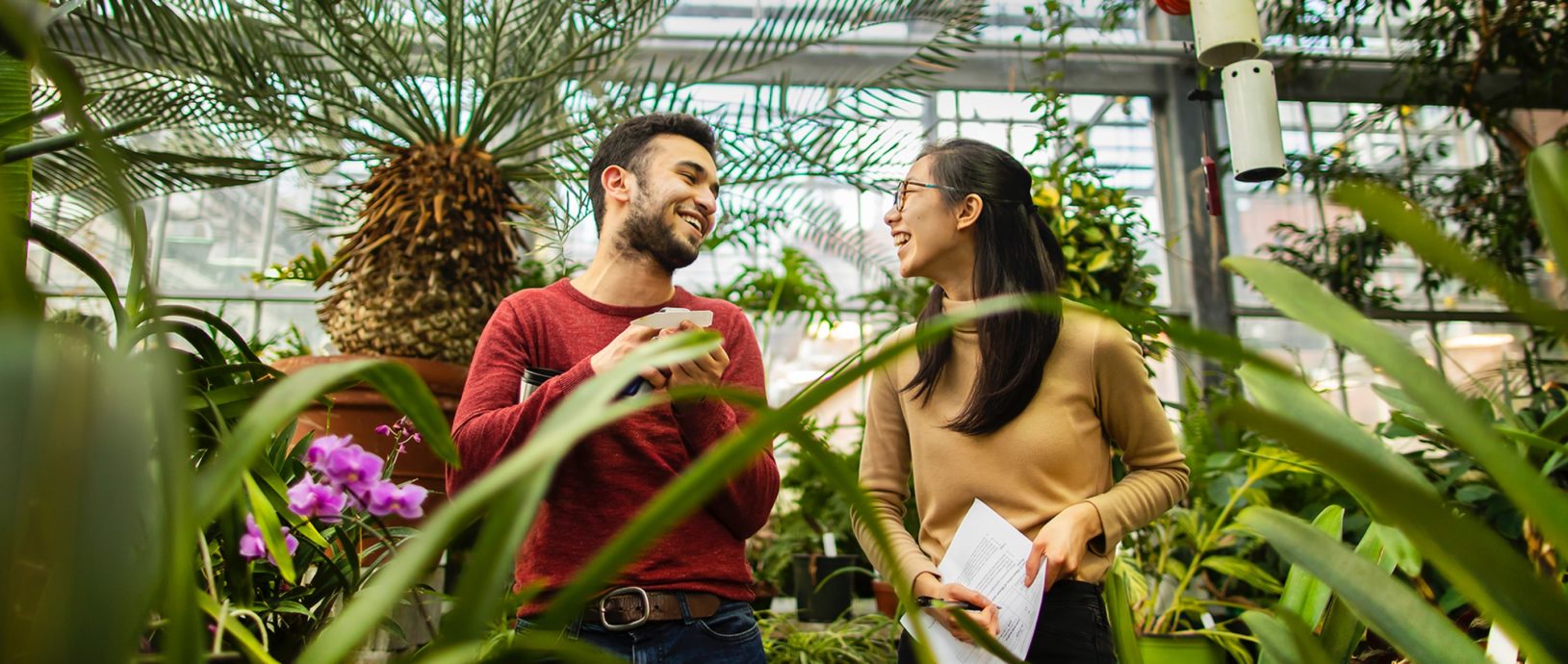 Impact
Your giving powers Penn.
The Penn Fund makes a tangible difference in the lives of undergraduates today and supports priorities across the entire University. Gifts that count toward The Penn Fund provide instant and direct financial aid to all aspects of student life and learning.
Priorities
Support where it's needed most.
Undergraduate Financial Aid
Penn's grant-based financial aid program meets 100% of demonstrated need, helping the best and brightest pursue a profoundly life-changing educational experience.
Residential and Campus Life
Modern and well-maintained living and gathering spaces are vital to fostering learning, ensuring individual well-being, and enriching campus through student clubs and activities.
Academic Enhancement
Technology and cutting-edge equipment are crucial to a world-class education, and perpetual advancements are required to make certain the University's systems and offerings remain advanced to further collaboration across numerous campus learning centers.
Gifts to The Penn Fund are immediately directed to areas of the University that need support the most. These areas include undergraduate financial aid, residential and campus life, and academic enhancement.
Stories
One in a million. Part of the Quaker community.
It feels special to be part of this University, a place that has served as the launchpad for generations of the best and brightest minds. The Penn Fund serves as a major source of support toward helping place a Penn education within reach for many who otherwise could not have afforded it.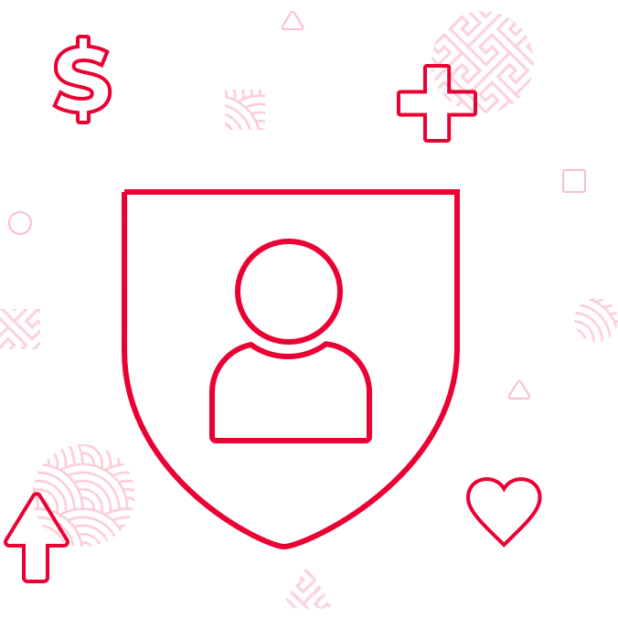 Progress
Thank you for all you do to support our promise to Penn students.
You help to power the University when you give to The Penn Fund. Your gift, no matter the size, adds up to millions toward sustaining financial aid while bolstering every element of the undergraduate experience. Find inspiration through the impact your support has made, and join us to help reach our ambitious goals.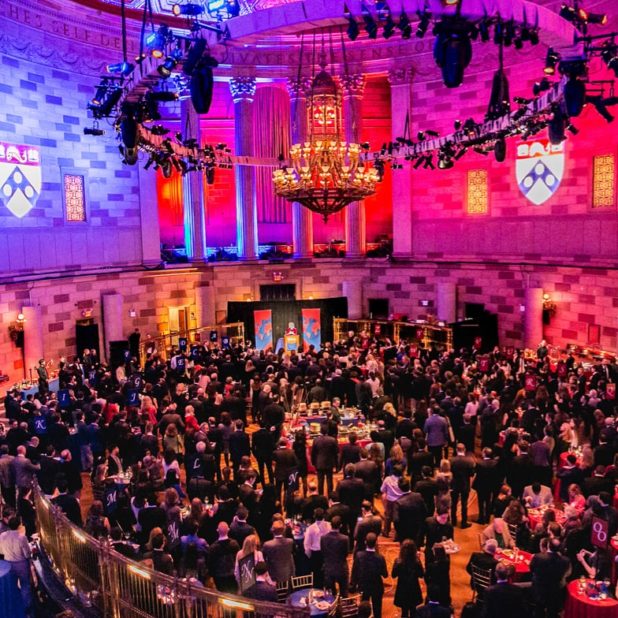 Recognition
Hurrah for the Red and the Blue (That's you).
From first-time donors to devoted volunteers, from loyal Ivy Stone Society and Benjamin Franklin Society members to undergraduate alumni celebrating milestone reunions, there are many groups for whom we are grateful. Thank you to our generous Penn Fund donors and volunteers! Your collective impact makes a real difference on campus every day.
Make it a red and blue dream come true.
Penn undergraduate alumni and parents have the opportunity to make a real difference for those who follow in their footsteps or their own students who attend the University today. Participation at any level will create a direct and immediate impact on campus.