Always Donors
Repetitive giving that's easy, efficient, and so impactful.
By setting up a recurring gift on a monthly, quarterly, or annual basis, you can help sustain The Penn Fund and its vital impact across all aspects of the undergraduate experience. Gifts of any size add up and go a long way to helping deliver on our mission. Become an Always Donor and show your Penn Pride every fiscal year (July 1–June 30).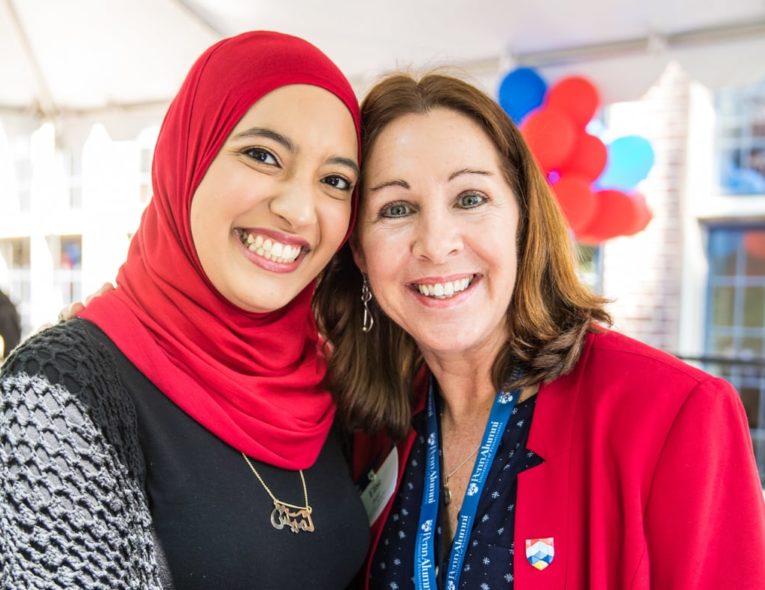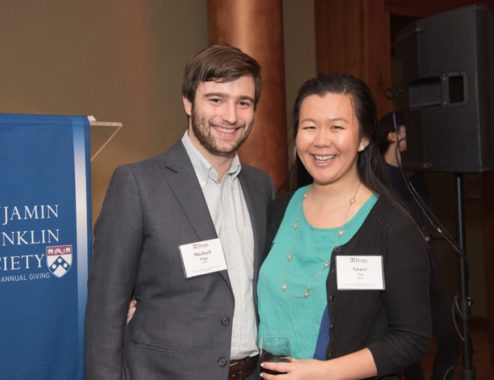 Giving Societies
We give special thanks to donors who make it a habit to include The Penn Fund in their annual philanthropic giving. Members of the Benjamin Franklin Society and Ivy Stone Society form a strong and steady foundation for our mission to support accessibility to academics and extracurriculars throughout campus life. Loyal and dedicated donors are an inspiration to fellow classmates and will be acknowledged in many ways throughout the fiscal year.
Learn More
Matching Gifts
By supporting The Penn Fund through your employer's matching gift program, you can significantly increase the impact of your generous contribution. Use our simple search tool to learn if your employer has such a program, and in a few easy steps, your gift may be doubled or even tripled.
Learn More
Show your Penn Pride, year after year.
Recurring gifts of all shapes and sizes add up – and go a long way in supporting our vibrant campus and community. Reach out to learn more about how your recurring gift could be counted toward The Penn Fund this fiscal year and throughout the future!