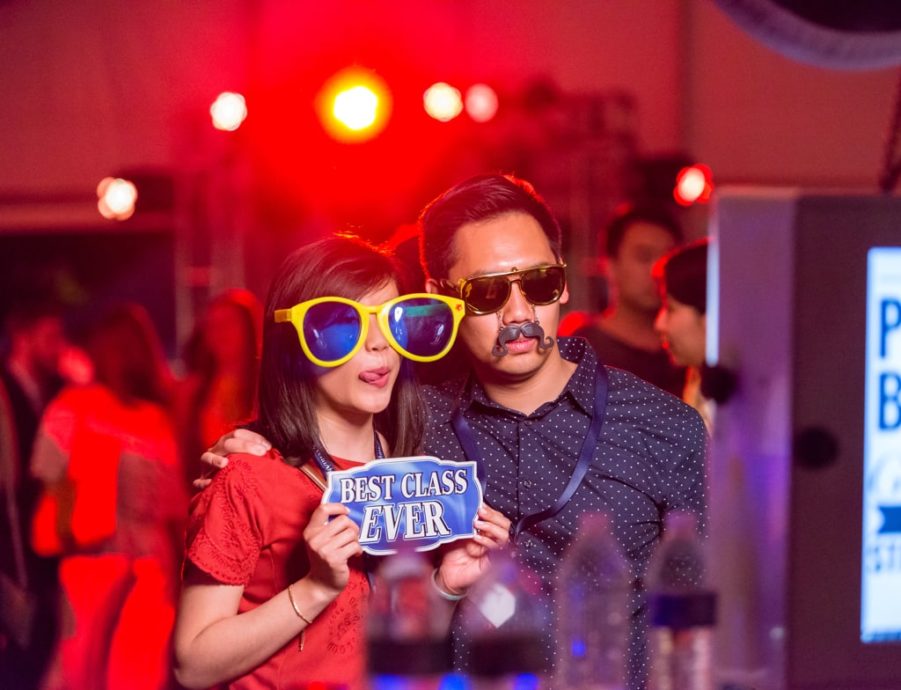 Class of 2023
Seniors for The Penn Fund
The Penn Fund is here for YOU.
The Penn Fund is a major source of philanthropic support that helps make your student experience exceptional. Gifts to The Penn Fund are immediately directed to core priorities across the University, such as undergraduate financial aid, residential and campus life, and academic enhancement. By getting involved and giving back even before you graduate, you will play a vital role in improving student life and learning for your classmates and peers while also helping to continue this special and longstanding University tradition.
Top Priorities For The Class of 2023
The Penn Fund – General Purpose
The Penn Fund benefits many top undergraduate priorities including grant-based financial aid, academic enhancement, and student life and learning.
The Fund for Penn First Plus
The Fund for Penn First Plus benefits the highest priority initiatives for first generation students by creating a home base on campus, and resources to prepare, support, and retain current Quakers.
The James Brister Society Endowed Scholarship Fund
The James Brister Society Endowed Scholarship Fund benefits talented undergraduate students who need financial assistance to attend the University, with preference for students of color.
About Seniors for
The
 Penn Fund
Every year, Seniors for The Penn Fund engages passionate volunteers to encourage as many members as possible from the graduating class to make a gift and help provide even more incredible opportunities to Quakers of today and tomorrow. This academic year offers a unique and interesting opportunity to boost the Class of 2023's philanthropic impact and show extra support for current and future undergraduates. The Class of 2023 will choose several important initiatives for which to collectively raise money to make the most significant difference this year–and beyond.
If you are interested in learning more about upcoming events or being involved with our campaign to make both an immediate and lasting impact, check out the application to be a volunteer committee member.
A word of motivation from former Seniors for The Penn Fund volunteers: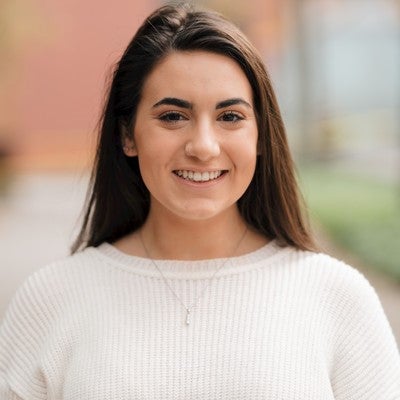 Sarah Shaiman, Co-Chair from the Class of 2022
Seniors for the The Penn Fund is vital to instilling the value of philanthropy in our student body before our time at Penn formally comes to a close. I am so grateful to have been involved in S4TPF because it allowed me to work toward creating more equity within Penn's student body by uplifting and empowering students from all economic circumstances to gain access to the invaluable education and opportunities Penn has to offer.
As a FGLI student and a great beneficiary of financial aid during my time at Penn, it made me appreciate even more the generosity and work that goes into ensuring Penn remains need-blind in its admission practices while meeting 100% of demonstrated need. Through my time with S4TPF and the Red and Blue Engagement Center, I feel like I had the opportunity to perpetuate the positive changes necessary for the betterment of the University—so that students like me can not only dream of getting into Penn, but also thriving here without the burden that student debt can place on students and families.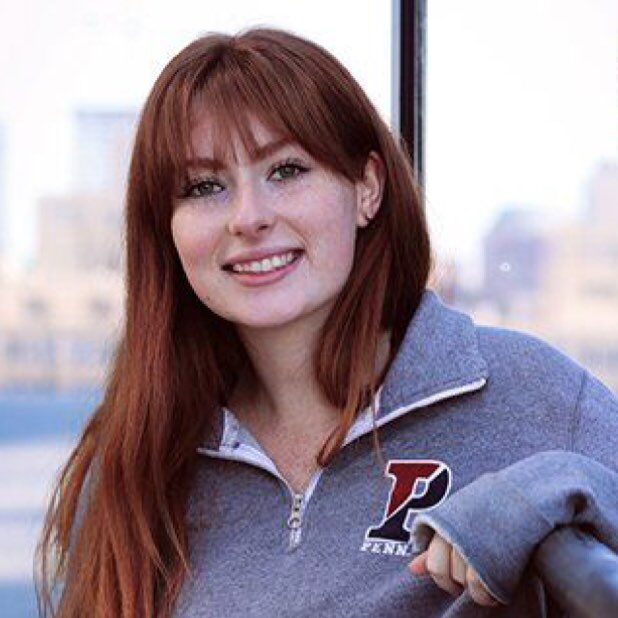 Hayley Boote, Co-Chair from the Class of 2020
I've always been a big believer in giving back to my community—and Penn is my community. Being a low-income student, I know that I would not have been at the University without financial aid that The Penn Fund supports. I loved, loved, loved the events. Being told during my senior spring break to not come back to campus; that was a very hard thing. I am so grateful for events like Oktoberfest and First Toast that really were the backbones of my senior experience.
More ways to stay connected and engaged!
Follow us on social media!
Update your email address!
MyPenn provides Penn students and alumni the opportunity to connect. Please update your MyPenn profile to include your non-university email for greater connections post-grad. To update, click here.
Penn It Forward Student Philanthropy Week
Make it a red and blue dream come true.
Penn undergraduate students have the opportunity to make a real difference for those who follow in their footsteps or their fellow Quakers who attend the University today. Participation at any level will create a direct and immediate impact on campus.