Gifts and pledges can be made in many ways.
There are many ways to support undergraduates through gifts that count toward The Penn Fund, and each gift is just as impactful as the next.  Learn more about these different vehicles through the dropdown menu below.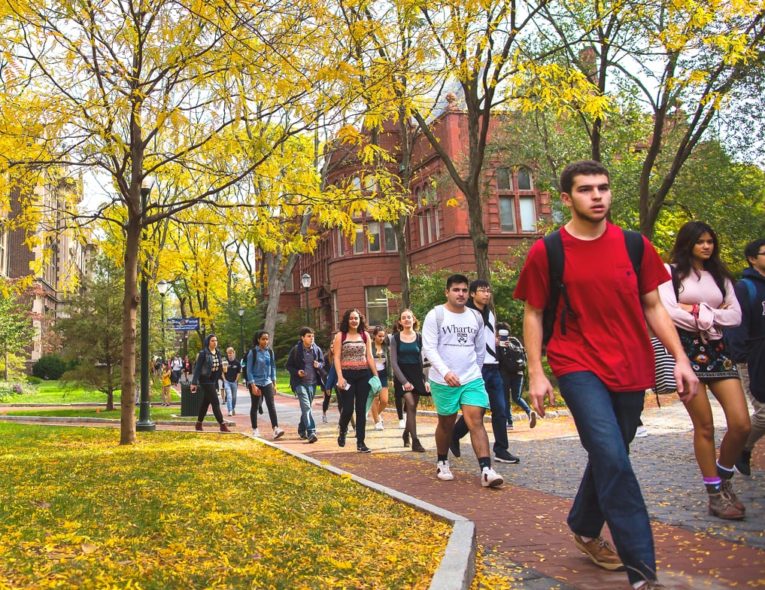 Give Online
Give by Phone
Give by Mail
Reunion Pledges
Recurring Gifts
Matching Gifts
Securities Gifts
Donor-Advised Funds or Private Foundation Gifts
Individual Retirement Account (IRA) Gifts
International Giving
Wire Transfers
Didn't find the answer to your question?
Contact The Penn Fund Team.