We are so grateful for your ongoing support.
Penn remains deeply committed to making undergraduate education affordable, and is the largest university with a grant-based financial aid program that meets 100% of demonstrated need. Your generous and loyal giving to The Penn Fund adds up to millions in sustainable support for the whole undergraduate student experience, from financial aid to campus life to academic enhancement.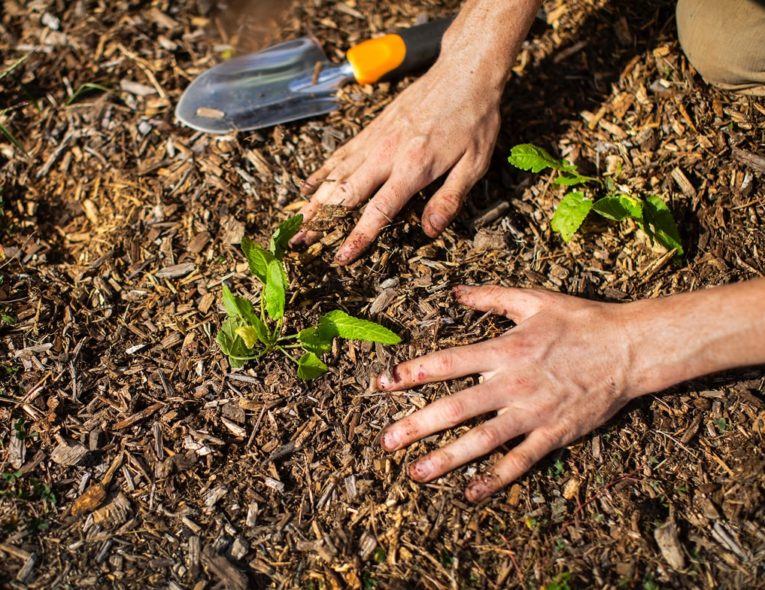 Donors and
Dollars
Progress to Date
5,947
donors toward goal of 25,000
4,533
Ivy Stone Society Members toward goal of 15,000
Results as of November 21, 2022
$10.2M
toward goal of $46M
FY2021 Year End Results
$46,665,081
dollars raised
14,876
giving society members
The University's fiscal year runs from July 1 to June 30.
Where We Stand
Your gift, no matter the size, is powerful.
Together, we are amazing. Your gift, in partnership with those from all annual donors, adds up to a significant amount of support for today's undergraduate students. Check out the impact of your contribution.
158
individual endowed scholarships created or supported by donors in reunion years
18,732
gifts to The Penn Fund were of $1,000 or less
1,707
donors provide recurring support to The Penn Fund monthly, quarterly, and annually
Make it a red and blue dream come true.
Penn undergraduate alumni and parents have the opportunity to make a real difference for those who follow in their footsteps or their own students who attend the University today. Participation at any level will create a direct and immediate impact on campus.