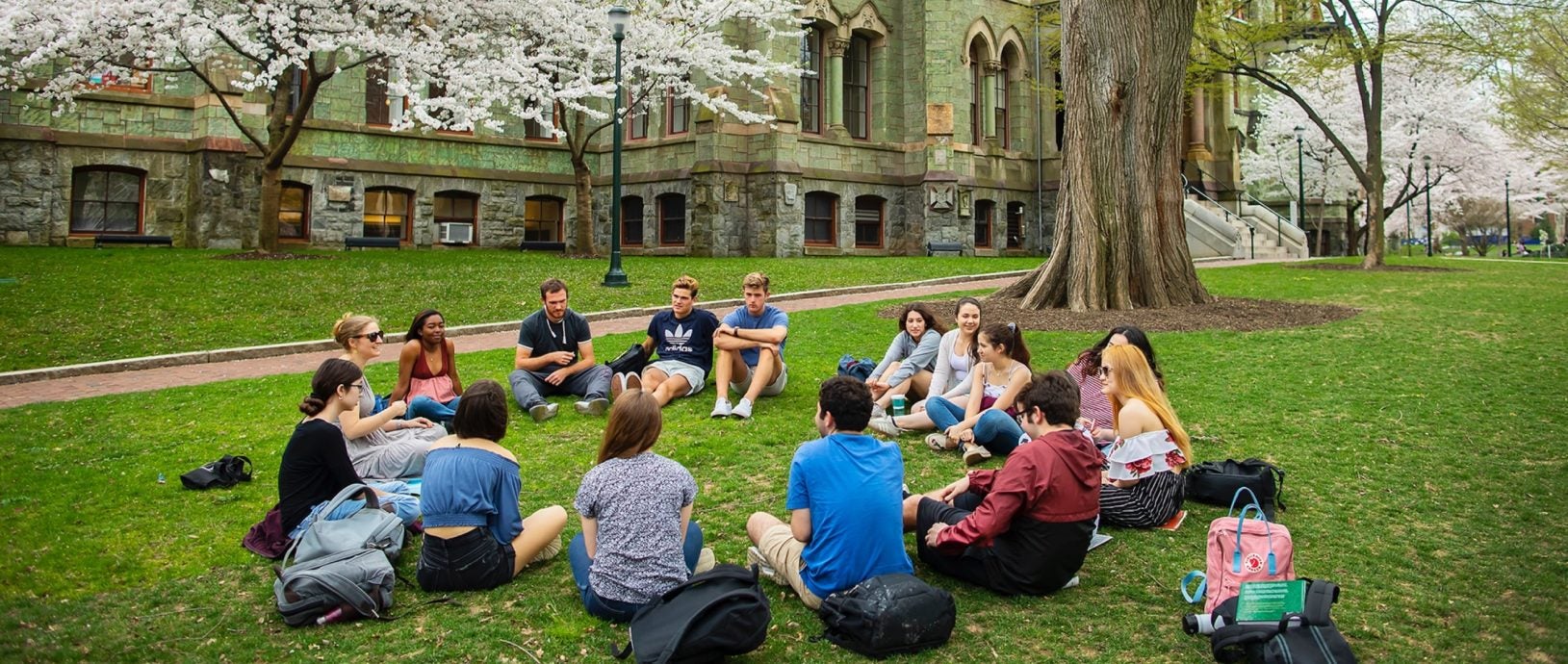 Select Giving Opportunities
Undergraduate Financial Aid and Access
The Penn Fund is one of the University's primary vehicles for raising support to address emerging campus priorities and deliver assistance where it is needed most—providing instant and direct resources to all aspects of undergraduate student life and learning.
Financial aid for undergraduates is a crucial component of The Penn Fund, with contributions strengthening a wide array of assistance across the University.
The Penn Fund – General Purpose benefits core priorities across the University especially pertaining to undergraduate financial aid, academic enhancement, and campus and student life.
Furthermore, there are opportunities to direct your philanthropy to the following important areas—and your gift will also count toward The Penn Fund.
Select Giving Opportunities within The Penn Fund
The funds below represent some of those that may be of interest when considering how to make an impact.
Want to learn more about some current University priorities?
Penn COVID-19 Response
The University of Pennsylvania remains committed to following data and science to make decisions that are in the best interest of public health. View the most updated information regarding Penn's response to the coronavirus by visiting coronavirus.upenn.edu.
Antiracist Education and Action
To learn more about the events and programs offered by the University, and to see Penn messages and announcements on this important topic, click here.
Virtual Event Offerings
There are many ways to keep in touch with the University in today's remote environment. Check out upcoming virtual events and digital resources available for Penn alumni by visiting alumni.upenn.edu/govirtual.
Make it a red and blue dream come true.
Penn undergraduate alumni and parents have the opportunity to make a real difference for those who follow in their footsteps or their own students who attend the University today. Participation at any level will create a direct and immediate impact on campus.